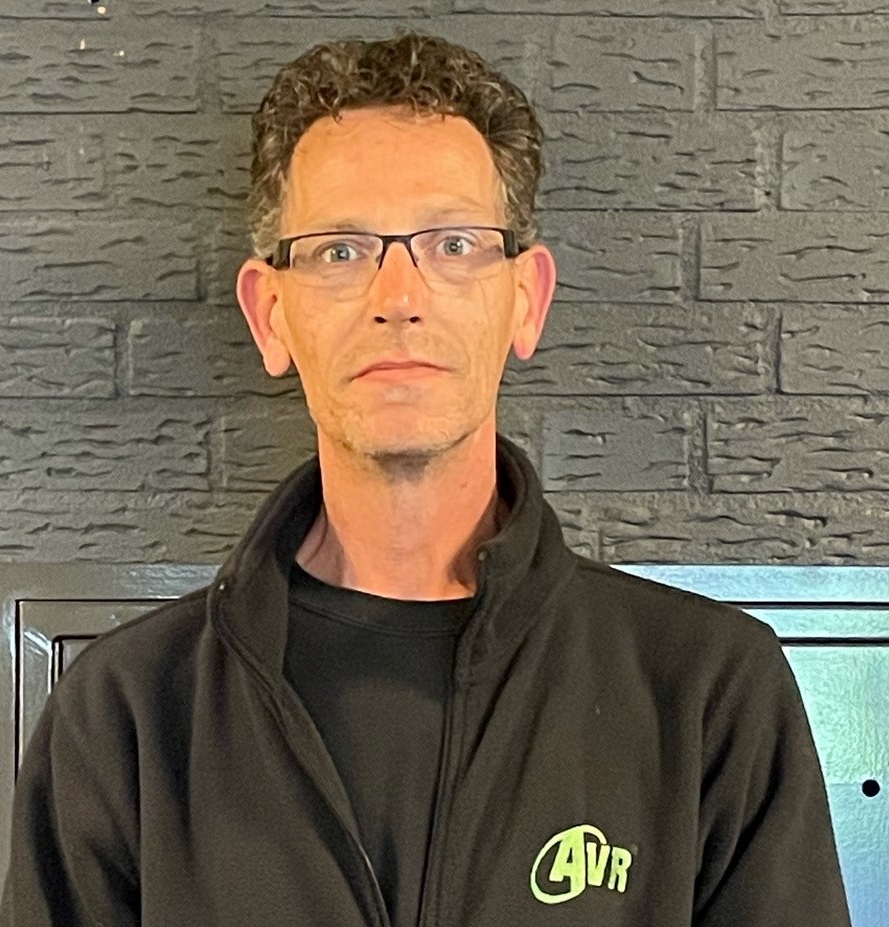 How can I help you?
On the right hand side you will find my contact details.
Opening hours:
Mon - Fri: 07.30 am - 04.30 pm (CET)
Closing days 2022:
20th December - 2 January 2022
April 18th
April 27th
May 26th & 27th
June 6th
December 26th & 27th
Delivery costs
Delivery costs depend on weight and volume, please ask us.
Address
Beneden Dwarsdiep 25
9645 LA Veendam
The Netherlands
VAT: NL852423391B01