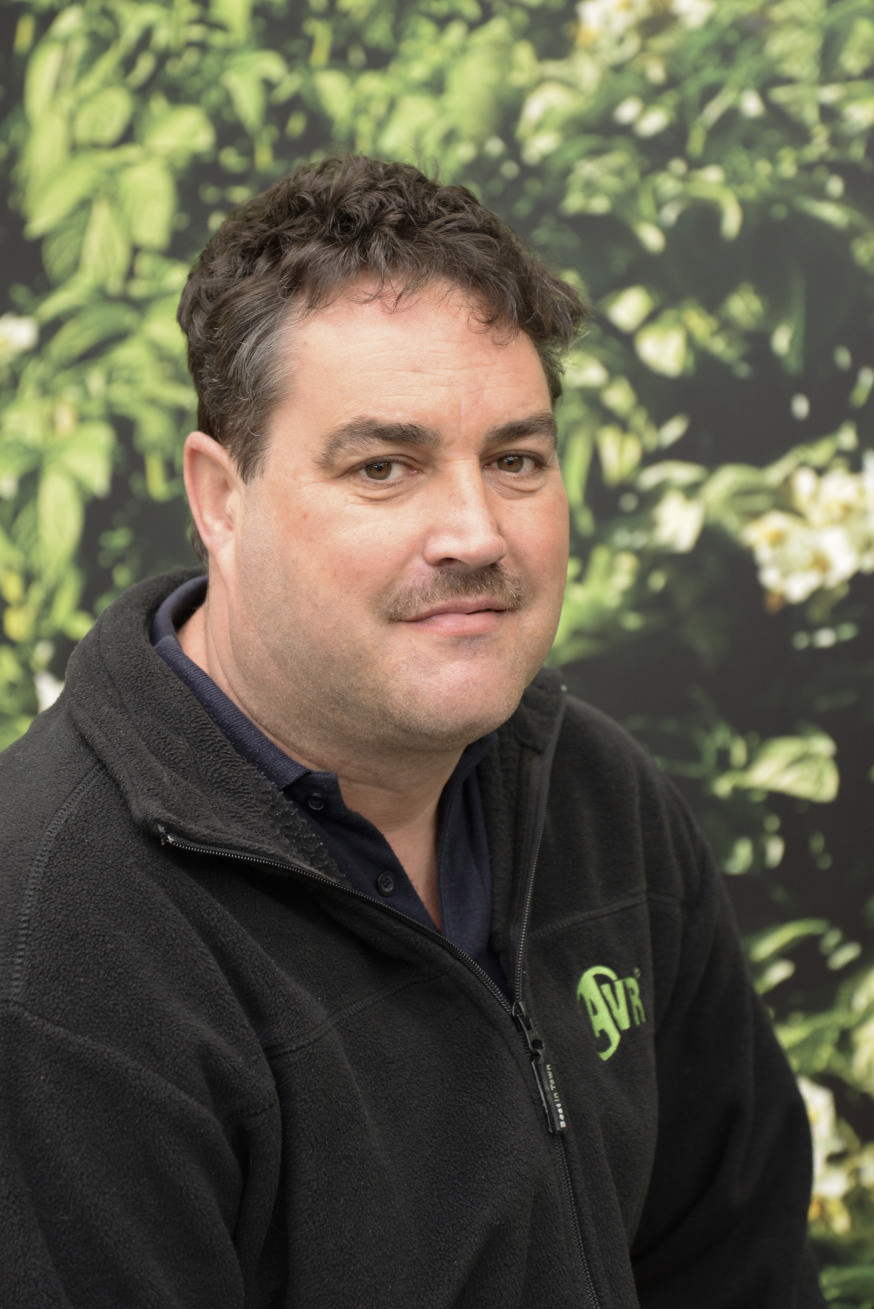 How can I help you?
On the right hand side you will find my contact details.
Opening hours Roeselare
Monday - Thursday: 07.45 am - 04.15 pm
Friday: 07.45 am - 04.00 pm
Closing days 2021:
April 4th & 5th
May 1st
May 13th
May 23d & 24th
July 21st
August 15th
November 1st
November 11th
December 17th - January 4th 2022
Delivery costs
Delivery costs depend on weight and volume, please ask us.